THE WORLD'S DISINFECTION SOLUTION
Ecosparks LED UVGI (UV-C) Air Disinfection Solution
With Us, Cleaner Indoor Air Is Possible.
Ecosparks UV-C LED Air Disinfection Solution provides you with cleaner indoor air.
It has been almost one and a half year now that the world is battling with the Covid-19 virus. A new coronavirus cluster was formed in Simpang Bedok in Singapore on 5th June 2021, with six confirmed cases, according to online media Today .On 6th June 2021, a total of twenty new cases, including community cases and imported cases, have been reported in Singapore according to Channel News Asia. The next day, five new community cases and nine new imported cases were reported in Singapore, taking the country's total cases to 62,210, according to The Straits Times.
Better indoor air quality is no longer just a luxury, it is a necessity. Bloomberg has recently reported that maintaining indoor air quality is essential in curbing the spread of the Covid-19 virus as this virus is airborne. The global health circles have been given new perspectives on the importance of maintaining good quality indoor air since the release of a study which stated that not only will cleaner indoor air fight the pandemic, it will lower the risk of catching flu and other respiratory infections. According to scientists who conducted the study, infections can be prevented by improving indoor ventilation systems.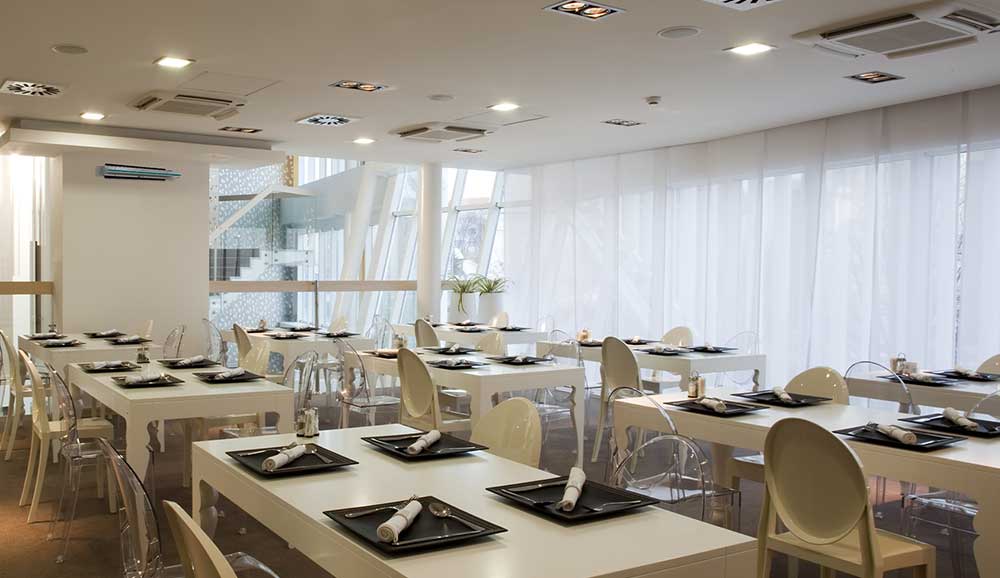 Scientists have been urging the World Health Organisation to address airborne pathogen in their indoor air quality guideline, and to include higher airflow, filtration and disinfection rates in their building ventilation standard. Researchers have also advised global authorities to implement additional precautions like increasing ventilation and minimizing recirculation of air which might carry viruses within a building. Since then, the guidelines by the World Health Organisation have been revised at least twice in recognition that it is crucial for us to maintain good indoor air quality.
It is proven that the SARS-CoV-2 virus which causes the Covid19 pandemic is transmitted through particles emitted from the respiratory track of an infected person. The biggest particles can be seen as droplets that settle on surfaces, whereas the smallest particles are aerosols which cannot be seen by the naked eye. These infectious aerosols can travel longer and farther in the air. According to the scientists, these infectious aerosols remain concentrated in the air within confined indoor spaces with poor ventilation.
The Lancet, a reputable medical science journal, has published a commentary on 15th April 2021, in regards to the airborne transmission of the SARS-CoV-2 virus. The article mentions ten scientific reasons in support of airborne transmission of this pandemic virus.
Hence, in addition to practicing safety precautions like frequent washing of hands and keeping social distance, it is crucial to minimize the airborne transmission of viruses with a professional air disinfection solution. Ecosparks UV-C LED Air Disinfection Solution is the safe and effective method to disinfect the air within your building, creating a cleaner and healthier indoor space.
Contact us for a free consultation by our technical experts.